Product standards
Electrical devices are exposed to very different loads and stresses during their service life. Whether extreme temperatures, mechanical hazards or radioactivity, Treo offers a wide range of test methods to show whether your product is protected.
Because electrical tests are essential to ensure the safe operation of electrical equipment, various organizations such as the IEC (International Electrotechnical Commission) or the IACS (International Association of Classification Societies) have developed strict guidelines for electrical equipment that is sold worldwide.
These tests are mainly described in the IEC standards, but also in many other national and international standards.
Treo offers a wide range of compliance services that enable our customers to guarantee the safety of their equipment within the framework of various standards.
IEC standards
Treo helps you ensure that your products comply with the following standards:
DIN EN 61010-1 (Safety requirements for electrical equipment for measurement, control, and laboratory use – Part 1: General requirements)
DIN EN 62368-1 (Audio/video, information and communication technology equipment – Part 1: Safety requirements)
DIN EN 60598-1 (Luminaires – Part 1: General requirements and tests)
To ensure compliance with these standards, your product must undergo various safety tests.
The tests most frequently required by the IEC standards are:
High voltage / high voltage test / electric strength / dielectric strength
Grounding / wire to ground / connection impedance
Insulation resistance
Leakage current
Measurement of creepage and safety distance
Anchoring of the wires
IP (IEC 60529) and IK (IEC 62262)
Durability of the labelling
Power consumption at input
Temperature rise
Unusual and error conditions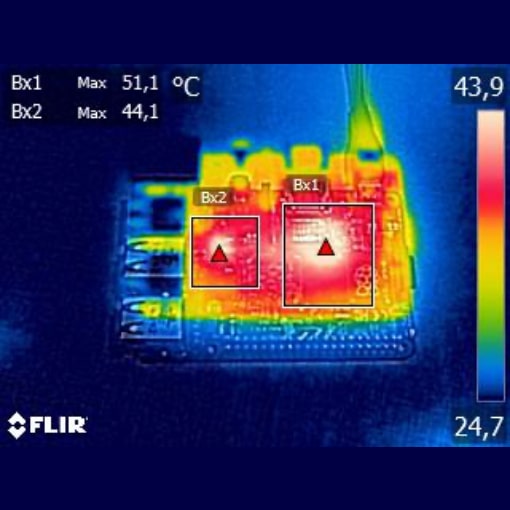 Standard DIN EN 62368-1 replaces both standard DIN EN 60065-1, the electrical safety standards for audio, video and similar electronic equipment, and standard DIN EN 60950-1, the standard for information technology equipment. Treo is able to guide manufacturers of IT equipment and audiovisual products through these new hazard-based electrical safety standards.
Examples of devices that are subject to standard DIN EN 62368-1:
Servers, PCs, routers, notebook/laptop computers and their power supplies, digital cameras and music players, monitors, televisions and digital projectors, wireless and mobile phones, copy machines, document shredders, musical instruments, etc.
Standard DIN EN 60598-1 specifies the general requirements for luminaires in which electrical light sources for voltage ranges of up to 1,000 V are installed.
We are happy to test your luminaires for you.
In order to fully meet the expectations of our customers, we offer tests accredited by Deutsche Akkreditierungsstelle GmbH (DAkkS). Until the DNV GL stopped their certification process (october 2020) our tests were also certified by DNV GL (Det Norske Veritas-Germanischer Lloyd).
In addition, Treo is flexibly accredited for various standards in railway and shipbuilding, which include both insulation resistance and high voltage tests.
Among these accredited standards are:
IACS E10 Test no. 9 (insulation resistance) and test no. 10 (high voltage)
DNVGL-CG-0339 Section 12 (insulation resistance) and section 13 (high voltage)
DIN EN 50155 Railway applications – Rolling stock – Electronic equipment Section 12.2.9.1 (insulation resistance) and Section 12.2.9.2 (high voltage)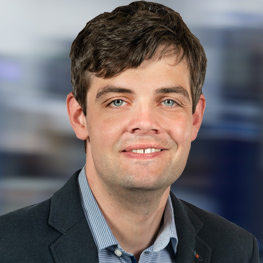 Stephan Sobola
Stephan Sobola
Do you have any questions or need an offer?
Contact us now!
Testing? Treo
ELECTRICAL SAFETY
Testing areas: