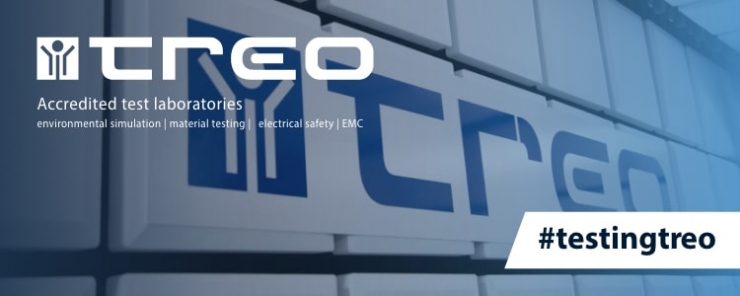 At Treo all of the German government's guidelines about dealing with the new virus SARS-CoV-2 were implemented.
We have organized ourselves in a way that there are no restrictions in test operations and we are able to proceed with our work for you. You can still accompany your tests on site in compliance with the hygiene and distancing rules.
Some colleagues who do not have to work directly on the test devices are working from home. Of course you can still reach them there. If you want to be called back just write an e-mail and we will get back to you as soon as possible.
Stay healthy!
Your Treo team
---