High-voltage test
High-voltage tests are used to demonstrate the insulation and dielectric strengths of electrical devices. For this purpose, the high voltage is usually applied between the protective conductor and the short-circuited conductors of the device to be tested.
If clearance and creepage distances are incorrectly dimensioned or damaged, this can lead to a breakdown.
Insulation resistance tests and high-voltage tests are required by the classification societies, for example for type approvals of electrical equipment.
Treo's environmental simulation laboratory is equipped with flexible test equipment so that both simple and complex test objects can be tested according to the standards.
The tests Treo carries out are accredited by Deutsche Akkreditierungsstelle GmbH (DAkkS). Until DNV GL stopped their certification process altogether (october 2020) they were als certified by DNV GL (Det Norske Veritas-Germanischer Lloyd).
Take advantage of our options for approval tests or similar tests in the product development stages. Other electrical tests can also be carried out in our electrical safety laboratory on request.
The standards and procedures in this area include the following:
IACS E10 Test No. 10 High Voltage
DNVGL-CG-0339 Sec. 13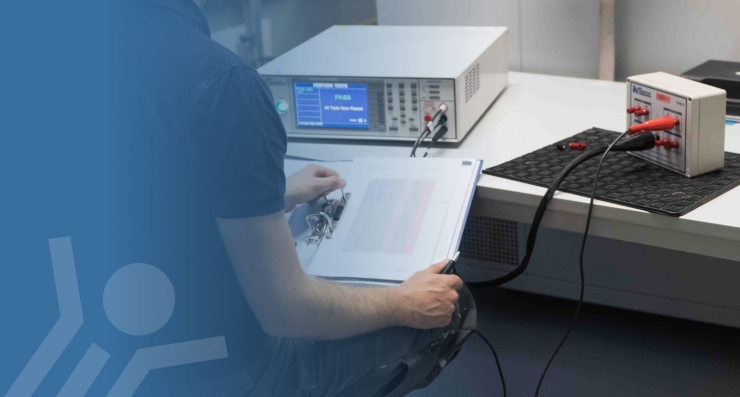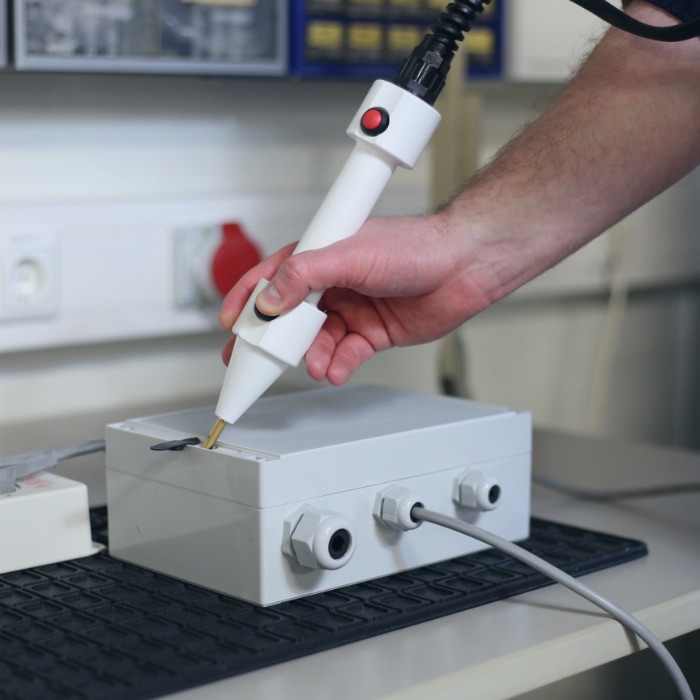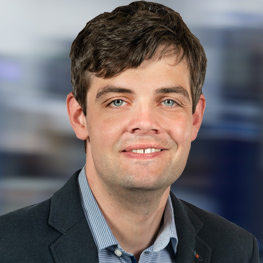 Stephan Sobola
Stephan Sobola
Do you have any questions or need an offer?
Contact us now!
Testing? Treo
ELECTRICAL SAFETY
Testing areas: